Aktion Agrar – Let's change agricultural policies now!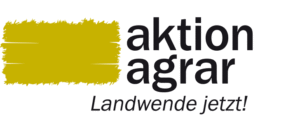 Join us and help to change the way we farm!
We're getting things moving when it comes to changing the way we farm – opposing a policy on agriculture which has lost sight of the common good, Aktion Agrar is fighting instead for a sustainable, social, traditional type of farming that has prospects for the future. Whether it's difficulties in land access, the problematic concentration of seeds or catastrophic milk prices – we're talking about the problem.
Changing the way we farm can only succeed if it's a joint effort. This is why, together with farmers and consumers, we're initiating a change in the way we farm, by campaigning creatively, using thorough research, information gathering and marked protest. We network, take an active part in discussions with politicians, representatives of civil society and farmers to disseminate alternatives to the current system.
What is our vision?
Our goal is to change the way we farm in favour of sustainable, socially and environmentally compatible traditional farming methods. Given the resistance of those who advocate industrial agriculture, we can only bring about this change through a joint effort, if farmers and urban and rural consumers reject a policy which accepts more industrial-scale livestock units, genetically modified organisms (GMO) and monocultures at the expense of the disappearance of farms.
By means of creative campaigns, Aktion Agrar is intervening in agricultural policy, and calling for the basic statutory conditions which promote a change in agriculture. We are challenging the meat giants and agriculture corporations like Bayer und Wiesenhof. In addition, we suggest what each one of us can do, since it's (not only) about food that we make decisions every day. This is how we're supporting the growing movement for change in the way we farm. Our vision is a traditional type of farming which produces healthy, GMO-free, animal-friendly and environmentally-friendly food. The principles of ecological farming are valuable guidelines for changing our farming methods. Fair prices for the producers of good products must be just as much of an aim as strengthening alternatives to the international market, such as direct marketing for example or farming solidarity.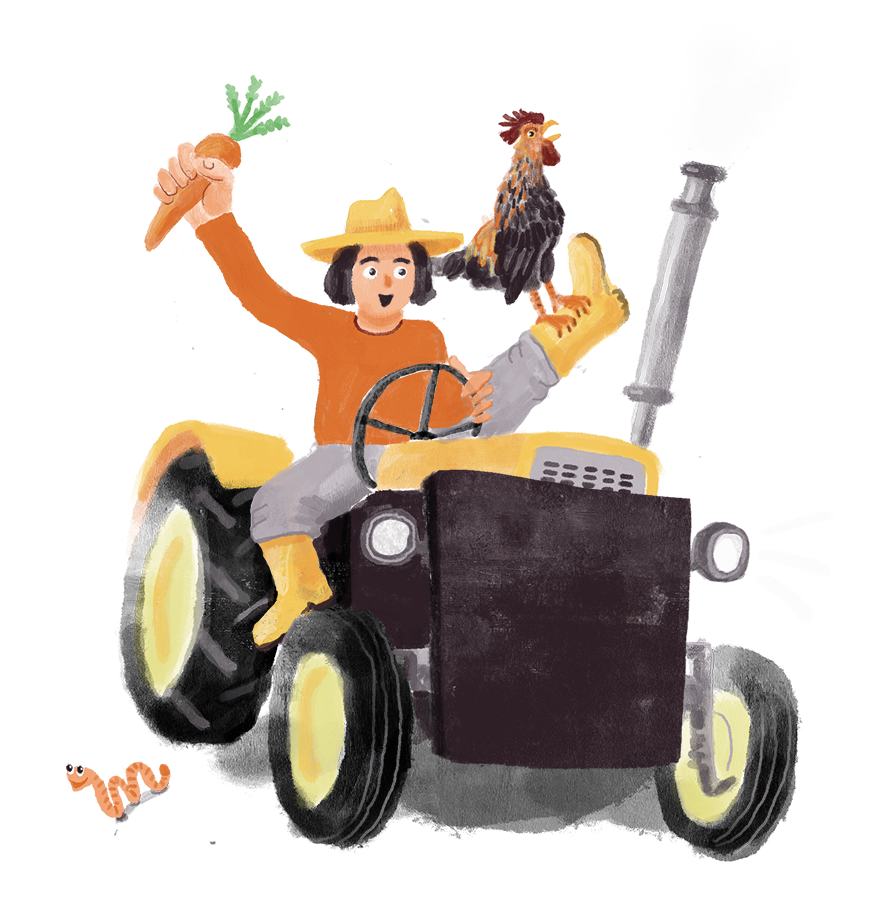 What are our core concerns and campaigns?
To achieve this vision, we demand the implementation of the following points:
Far-reaching changes in animal husbandry and a halt to industrial livestock farming
GMO-free agriculture
More support for small and medium-sized businesses and the promotion of traditional farming methods
Balanced markets and fair prices for producers
Increased support for ecological farming and small and medium-sized businesses
A new Common Agricultural Policy oriented towards the common good
Reduction in the use of pesticides in farming
More information sharing and education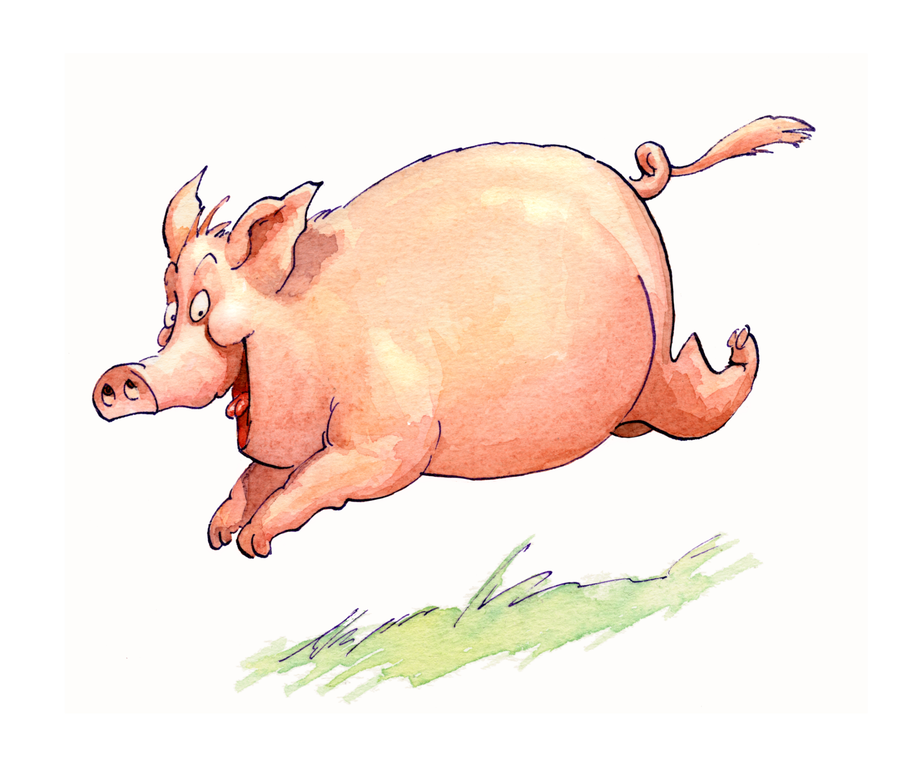 It is through our campaigns that we are able to work actively with others to create a different type of farming. They lie at the heart of our involvement. Each year we highlight one issue specifically, indicating what the problems are and what must change in order to bring about a change in farming. For example, we ask ourselves why is it so hard for young farmers to access land. Why is using a lot of pesticides a problem? And who actually decides what seeds are sown on the fields?
We take a look, analyse, network with people who are already successfully developing alternatives and, by protesting creatively, put these issues on parliamentary agendas.
Go here for more detailed information on our current campaigns:
How are we funded?
The not-for-profit organisation Aktion Agrar – Landwende jetzt e.V. (Aktion Agrar – Change the Countryside Now, registered association) is mainly funded from three sources:
Regular donations from our members
Donations with/without a specific purpose
Subsidies and grants from associations and authorities
Aktion Agrar relies on donations to fund its long-term commitment to changing the way we do agriculture– both its individual campaigns and activities, and its ongoing work through its sponsor members. Our aim is to obtain enough donations and sponsors to fund our work.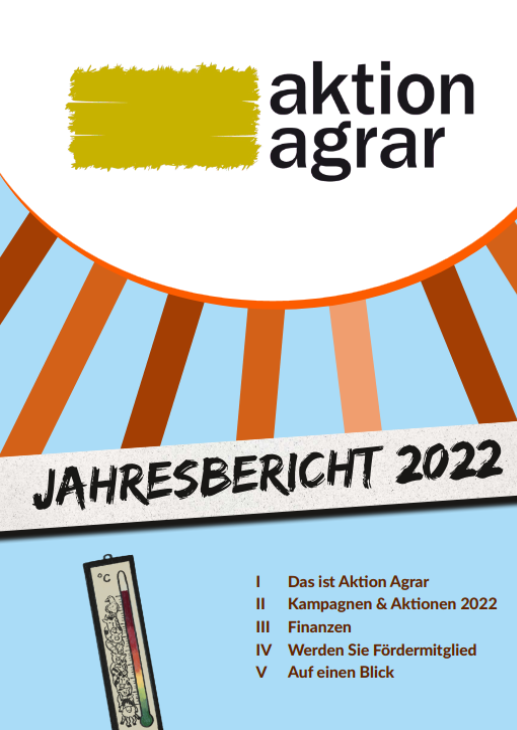 Who are we?
These are the people behind Aktion Agrar. In addition, we regularly receive support from volunteers from the German Voluntary Service, trainees, and students on work experience.
Sabine Klug
Environmental Psychologist, has investigated the relationships of people living in towns and cities to agriculture, and also works part-time as a market seller for an eco-business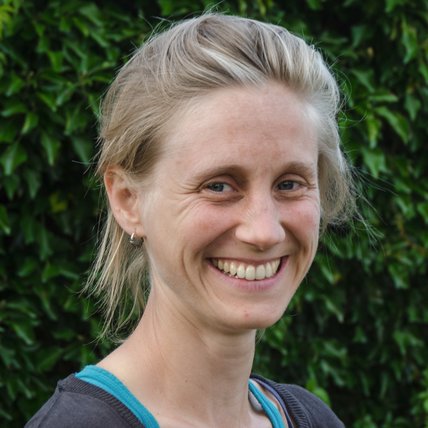 Jutta Sundermann
Beekeeper, co-founder of Attac in Germany, experienced in campaigning against genetic engineering, biopiracy and food speculation as well as banks and corporate taxation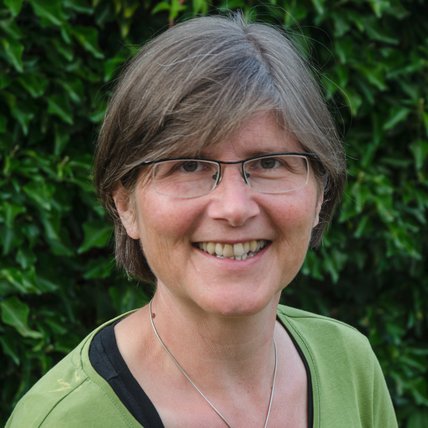 Michael Krack
Researcher into peace and conflict, specialising in sustainable development and involved in the movement for environmental justice. Has co-founded a Solawi (a community-supported agricultural organisation) and also works as a fruit tree pruner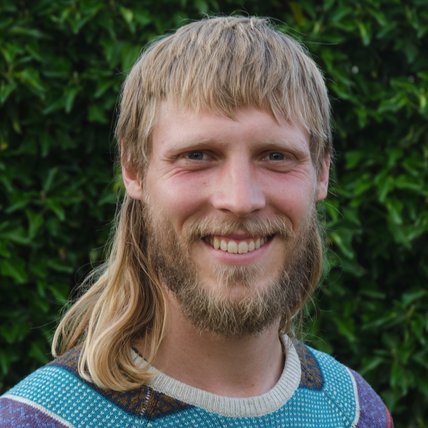 Lucia Müller
Studied agri-environmental policy and is a trained farmer. Grew up on a farm, which she continues to support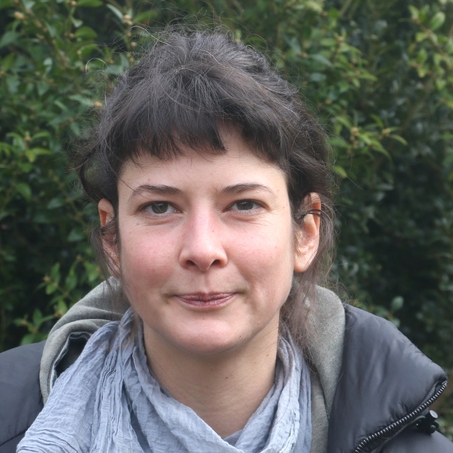 Catharina Rubel
Agricultural and food economist with a focus on agricultural policy, who campaigns against false climate solutions and runs a vegan collective café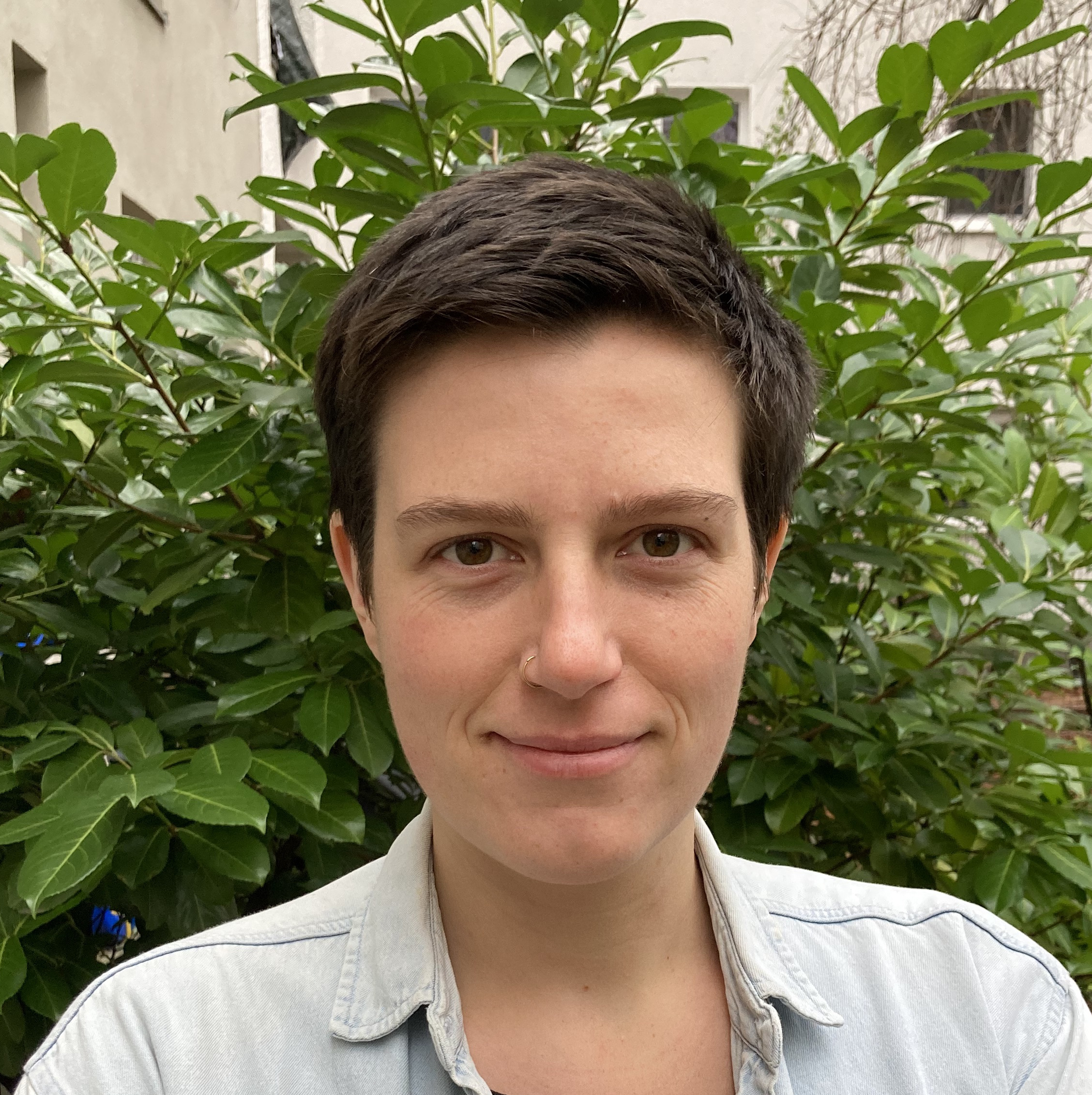 Leonie Steinherr
Studied ecological agriculture in Eberswalde, Germany, is a research assistant, an expert in fruit trees and has wide-ranging practical experience in farming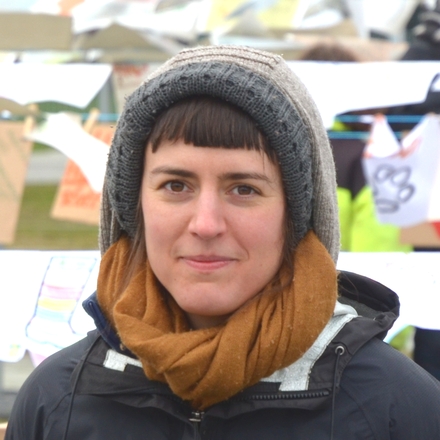 ---
This English translation has been possible thanks to the PerMondo project: Free translation of websites and documents for non-profit organisations. A project managed by Mondo Agit (Callum Hatton). Translator: Jean Darvill.